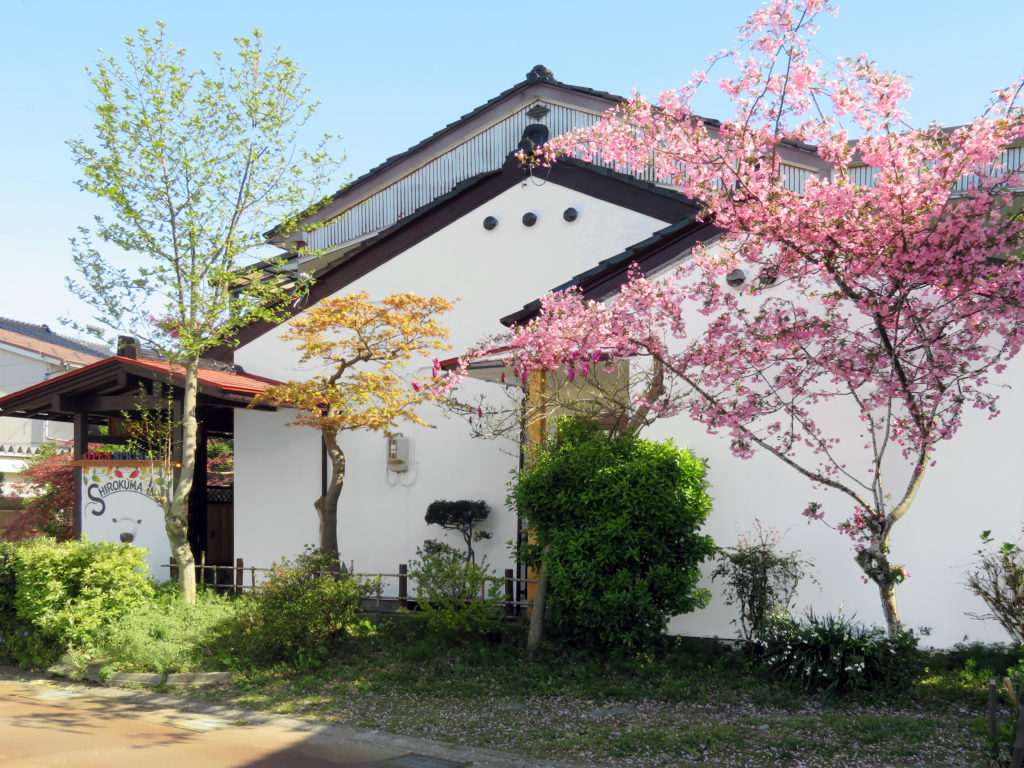 About Us
Shirokuma Inn is centrally located in the heart of Iwase, next to a park, sake brewery, historic village, and an 8 kilometre public beach with a view of the Japanese Alps, just 15 minutes walking distance.
しろくまインは岩瀬の中心地に位置する、古い民家を利用した、カナダ人と日本人の夫婦で経営している民泊施設です。周辺には酒蔵や古い町並みがあり、立山連峰を望む岩瀬浜までは徒歩15分で行けます。
---
The Shirokuma Inn is a Japanese & Canadian family run business, in an old traditional style house with some modern amenities; A/C, WiFi, reserved parking.
Your comfort and smiles motivate us.

English and Japanese are spoken.

Restaurants, Sake Brewery, Craft Brew Pub, music, glass, pottery shops are all nearby in walking distance.
お客様に快適に過ごしていただき、笑顔を見せていただけるように努めてまいります。
エアコン、フリーWifi、駐車場(予約要)
英語・日本語に対応しています。

周辺施設:レストラン、酒蔵、クラフトビールパブ 等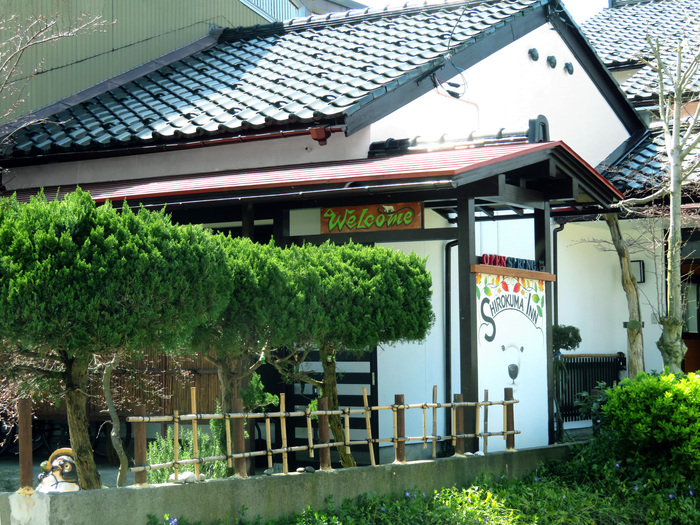 ---